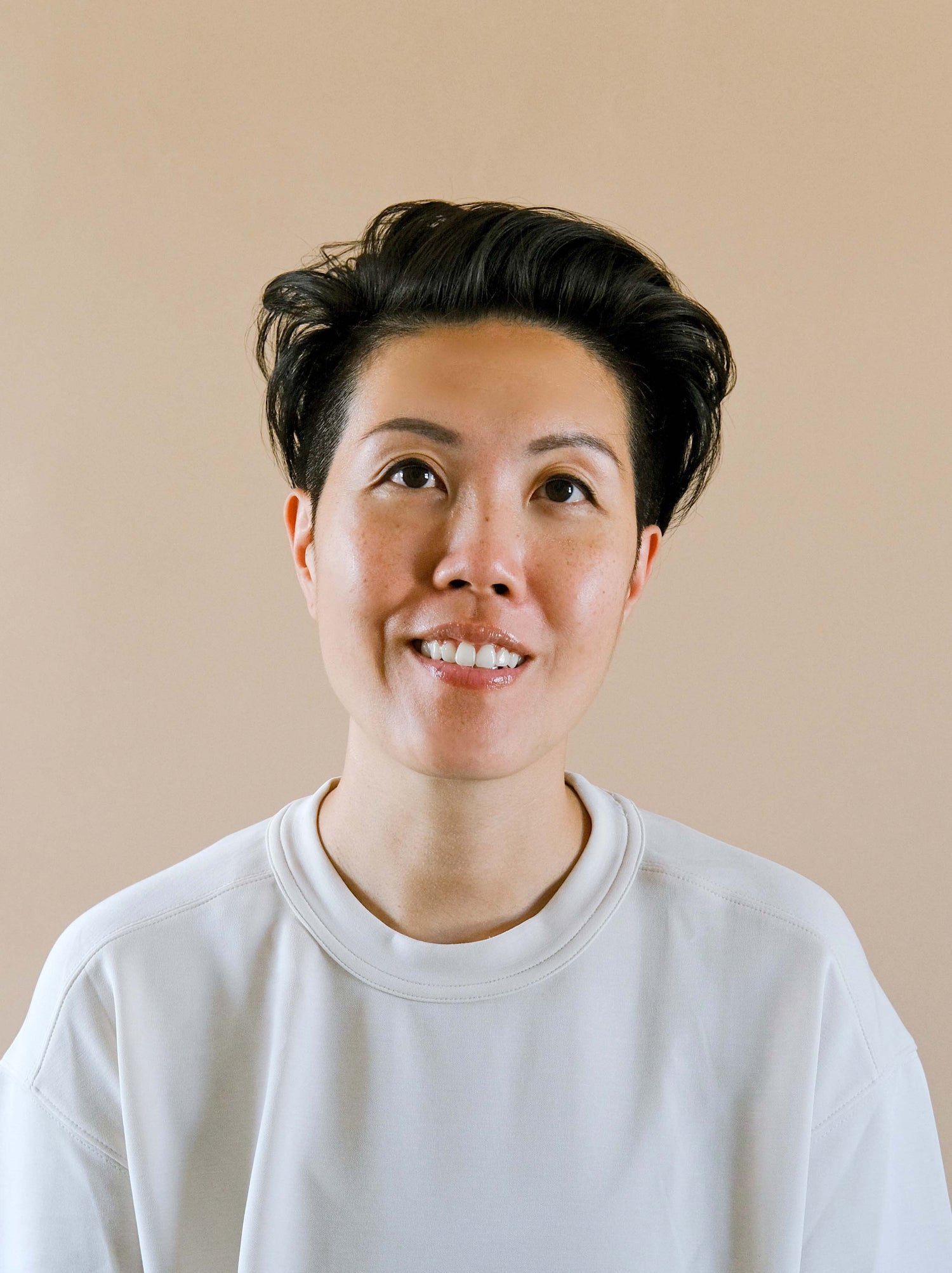 ONHSI
Onhsi is pronounced [ on-shee ].
We are a queer, non-binary Asian American owned goods & service shop.
Our slow-goods are non-gendered, ethical, sustainable & handcrafted.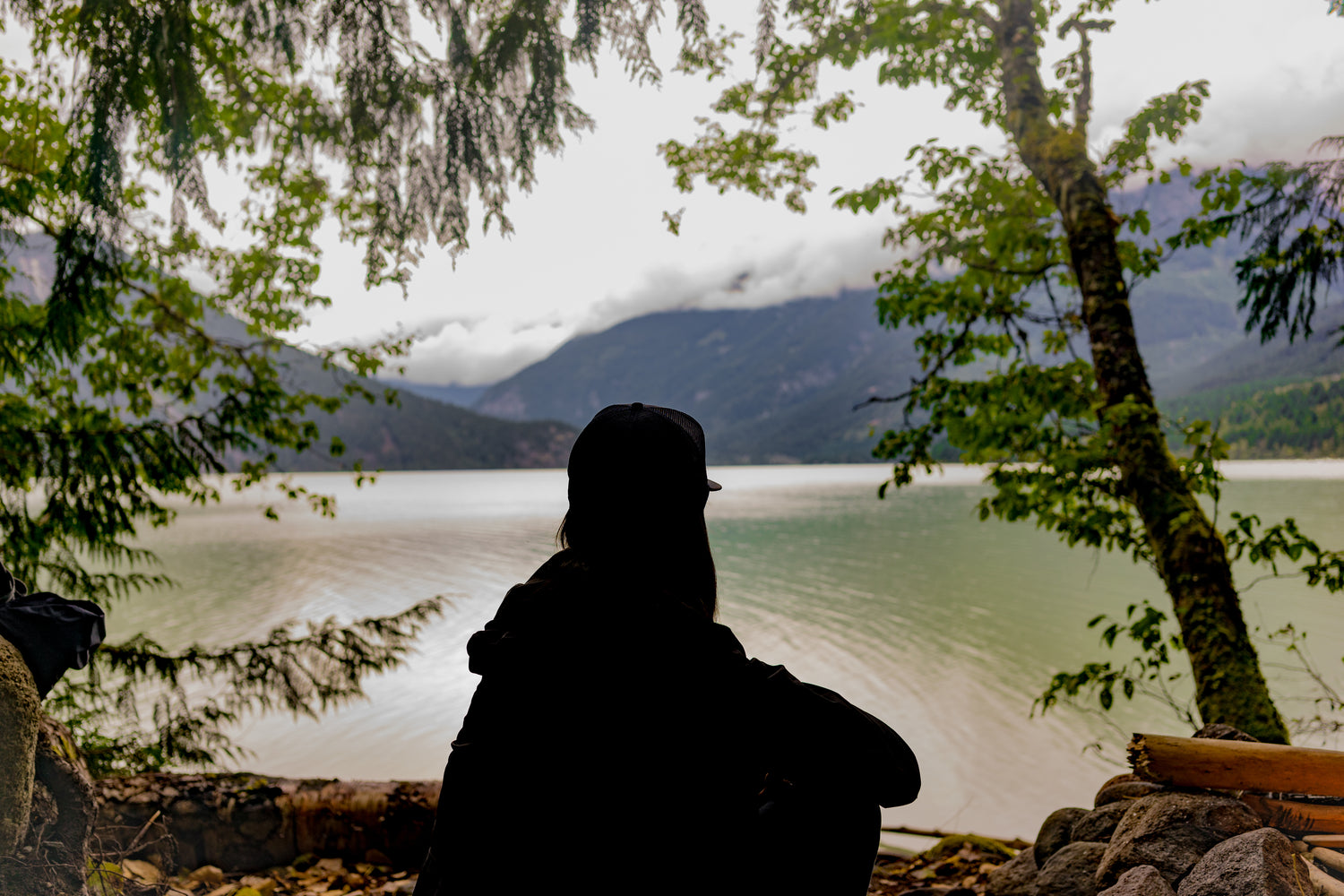 Image with text
How Onhsi is doing our part in being sustainable:
Styling Service: So much of the way we consume is derived from capitalism feeding off of our insecurities. We will help you find your style so you'll be less swayed by fast fashion and trends. In return it saves the environment, reduces waste and your money. 
Clothing: Onhsi only uses natural high quality fabrics (linen, cotton, hemp, wool) because they wear well over time, are breathable & a luxury next to your skin. We do not use synthetic fabrics (nylon, polyester) because they are dependent on fossil fuel and create long term pollution. Our fabrics are sourced from deadstock rolls which are unused, surplus fabrics from factories. We design clothes to be loose as an aesthetic & functionality; clothes should form to your body, not the other way around. We will also be including pre-loved one-of-a-kind clothing in our collection in the future.
Home Goods: Ditching mass production objects for unique hand made or second-hand treasures that help your home feel like home.
Packaging: If bubble wrap is being used for delicate home goods,  we are committed to using only sanitized repurposed bubble wrap in an effort to save the earth.
Button label